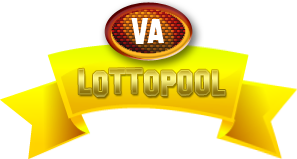 Patent Pending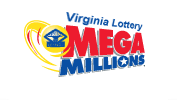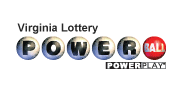 Contact us
Call Us
Feel free to give us a call at 703-629-1317
Mail your Questions
Trust us, we'd love to help you! If you need to send information or just want to contact us
Mailing Address:
8311 Kings Ridge Ct, Springfield, VA 22153
Questions
If you're asking a question, chances are someone else also asked it too! Please checkout our FAQ, for frequently asked questions.
Additionally, you can post or review the questions and answer on the Forum
To help clarify the Lottery Pool and related articles, we have a Blog
Email Us
Do you have a question we haven't answered? Please contact us at support@valottopool.com
Please allow 24 hours for a response.